Get Your Fundraising Templates
"How do I write a fundraising letter?"
"Should I draft different letters for different types of donors?"
"Who should sign the letter?"
These are just a few of the questions that you might have when it comes to using a fundraising letter template to ask for support. Luckily, we have answers to your questions!
We have a fundraising letter template for:
Standard Donation Request
Individual Sponsorship Request
Volunteer Time Donation Request
Corporate Donation Request
Tweak each of these templates to suit your specific needs and circumstances. Fill out the form above to get started.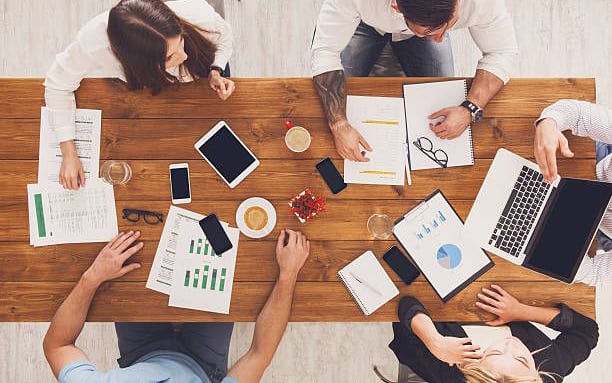 Get Your Fundraising Templates