Get Your Multi-Channel Marketing Workbook
This multi-channel marketing workbook will guide you through building a compelling story and choosing the channels you'll use to reach your donors. By the end of the workbook, you'll have completed:
A basic outline of a complete multi-channel marketing campaign
A list of marketing elements you'll need for your campaign
An understanding of some basic best practices that will help you stay efficient
Planning checklists you can use to stay organized and focused during your campaign
And tons more!
This is a great guide for anyone who's planning and outlining a nonprofit marketing campaign. Download your copy today!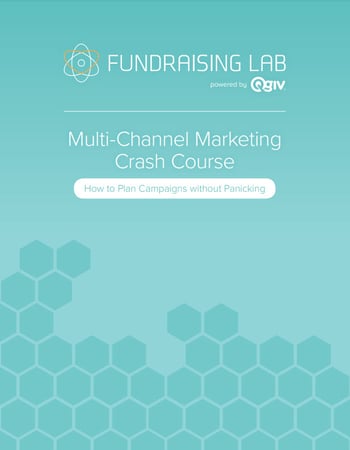 Get Your Fundraising Templates