Raise more with these donation form features
Increase one-time and recurring gifts with Qgiv's award-winning donation forms!
Increase in recurring donation conversion rates
Increase in one-time donation conversion rates
Increase in overall donation page conversion rates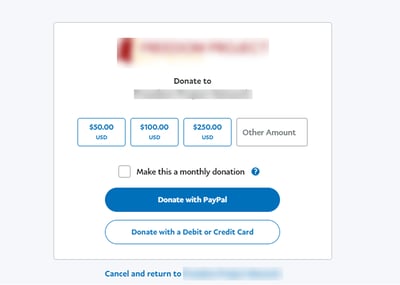 + Embed donation forms to accept donations directly on your website.
+ Recurring upgrade nudges and modals to encourage recurring gifts.
+ Image support for donation amounts to show fundraising impact.
+ Conditional custom fields to gather additional donor information.
+ Matching gifts integrations.
+ Offers a way for donors to cover processing costs.
+ Embedded donation forms redirect to PayPal to complete payment.
+ Does not have recurring upgrade nudges or modals.
+ Does not support images tied to donation amounts.
+ Does not support conditional custom fields.
+ Does not support matching gifts.
+ Does not have an option for donors to cover processing costs.
Spend less when you switch to Qgiv
An online fundraising platform is crucial to the success of your organization.
Choose a fundraising platform designed to help you raise more and spend less.
A fundraising platform that grows with you
Get started with Qgiv for as little as $0/month, with no long-term contracts, and only pay for features when you need them.
Watch this brief video to learn more about Qgiv's donation forms!
+ Qgiv is a complete fundraising platform for nonprofits with donation forms, event registration, advanced data tools, text fundraising, peer-to-peer events, and auction events. We continuously improve our fundraising tools to make you more successful.
+ Your organization can get started with Qgiv's feature-packed donation forms and event registrations for as little as $0/month!
+ You'll receive free, unlimited customer support with every package. This also includes a dedicated onboarding specialist during implementation and continued support from a dedicated campaign success manager—at no extra cost!
+ PayPal offers basic donation forms for nonprofits to raise money online. Their feature set includes donation restrictions, basic recurring giving options, non-customizable automated receipts, and limited donation form design capabilities (only on higher tiers).
+ PayPal only offers donations forms—they cannot help your organization with event registrations, text fundraising, peer-to-peer events, or auction events.
Gain a partner, not a vendor.
You're at the center of everything we do, and we're here to help you succeed!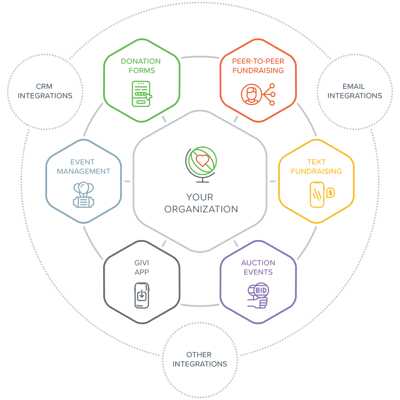 It's not over after the donation is processed. Your organization's success is our top priority and that's why we believe in unlimited, live support, free fundraising resources, and listening to our customers. With Qgiv, your organization will:
+ Enjoy personal, one-on-one customer support at no extra cost. Our nonprofit clients love working with our award-winning Customer Experience team.
+ Explore hundreds of free webinars, eBooks, blog articles, and other fundraising resources.
+ Be part of the development process! Our clients guide our platform development, which means your feedback is heard and incorporated into the system.
Industry-leading fundraising platform trusted by over 6,000 organizations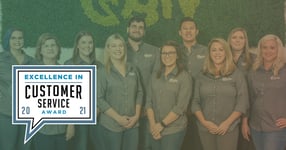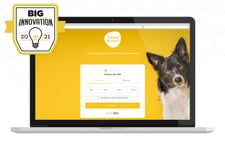 Award-Winning Donation Forms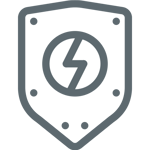 Request a demo to learn more and how your organization can raise more with:
+ Unlimited customizable multistep and single-step donation forms
+ Unlimited event registration forms
+ Automatic, customizable donor receipts
+ Recurring upgrade nudge and upgrade modal
+ Giving plans
+ GiftAssist option for donors to cover processing costs
+ Image support for donation amounts
+ Integration with Facebook fundraisers
+ Campaign thermometers
+ Unlimited custom landing pages and confirmation pages
+ Embeddable donation forms
+ Custom fields and conditional fields
+ Matching gift options
+ Unlimited training and support
+ Unlimited account admins
+ And much more!
Download this handout to learn more: