You've planned for months, secured a venue, signed up hundreds of attendees, and now it all comes to its final climax—the actual event! While the big day will feel like herding cats, there are tried-and-true event management tips to keep everyone onsite heading in the same direction.
Watch this webinar as we discuss how to manage your onsite event to maximize dollars raised and keep attendees, volunteers, and sponsors happy. During this webinar, you'll learn:
How to create the best event experience for your attendees.

How to prepare your volunteers to be successful.

How to delight and recognize your sponsors.

How to plan for and mitigate potential risks.

How Qgiv's event management tools can help.
Fundraising events take a lot of coordination and effort to pull off. Come learn about tried-and-true event management strategies and tips from the experts at Qgiv!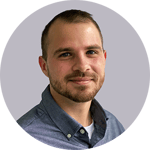 Meet the Speaker:
With over 7 years of experience, Qgiv's Director of Demand Generation, Justin Cook, is a passionate marketer dedicated to connecting fundraisers with technology that helps them raise more. You'll often find Justin leading Qgiv's product webinars, reading about the latest nonprofit technology trends, and creating multi-channel marketing experiences leveraging the power of marketing automation.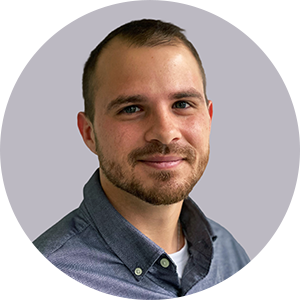 Meet the Speaker:
Justin is the Director of Demand Generation at Qgiv, a leading fundraising platform for nonprofits. His hobbies include coaching youth sports, reading about history, and spending time with his 3 animals.